The Fire Safety Stick is a small, portable fire extinguisher, which is lightweight and perfect for caravans and motorhomes. Unlike most fire extinguishers, it doesn't contain gas, isn't pressurised and won't make a mess. Plus, it'll work on all major types of fire and is safe and easy to use.
This is a system of air bags that levels your caravan. You'll still be able to fit both AL-KO Secure wheel locks on a twin-axle caravan. No more transporting ramps for levelling, these wipe clean units make levelling your caravan a breeze.
Price from £119.95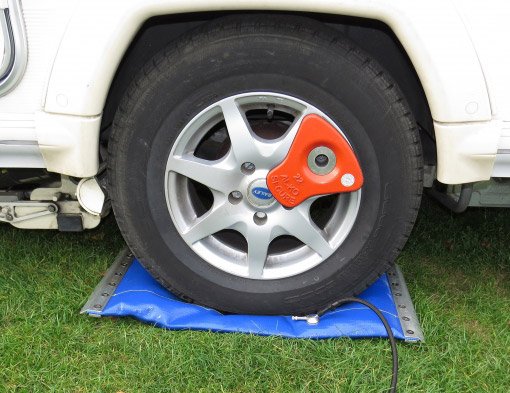 Multi-tool
Why take your entire tool-box when you can take just one handy gadget which combines all the essentials. A multi-tool will combine implements like pliers, wire cutters, scissors, screwdrivers and various blades and can range in price from around £10.00 up to £200.00.
A good starting point would be the Leatherman Squirt PS4 at £45.99. Buy on Amazon
Mini Vacuum cleaner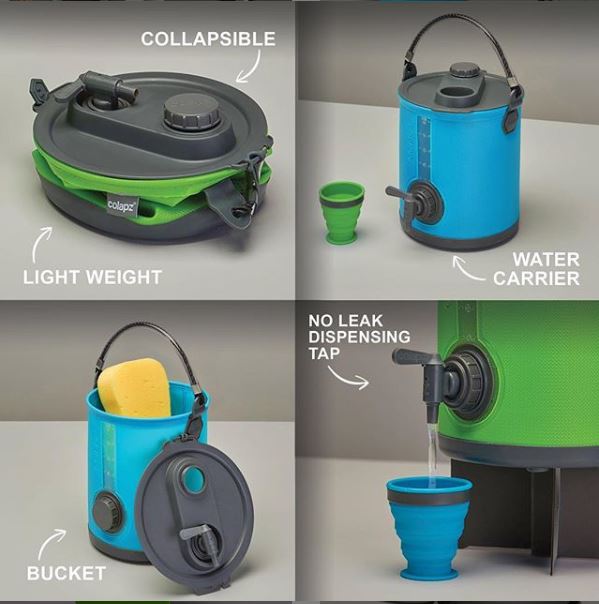 The easiest and quickest way to keep your tourer spick and span is with a portable vacuum cleaner. A rechargeable mini hoover can be on charge when you're hooked up, and won't take up much space.
Collapsible Accessories
Save vital space with collapsible version of all your caravanning kitchenware. From small bowls and mugs to kettles, washing bowls and 12-litre water carriers, the Outwell Collaps collection is a great addition to anyone's kit.
Fuel Guage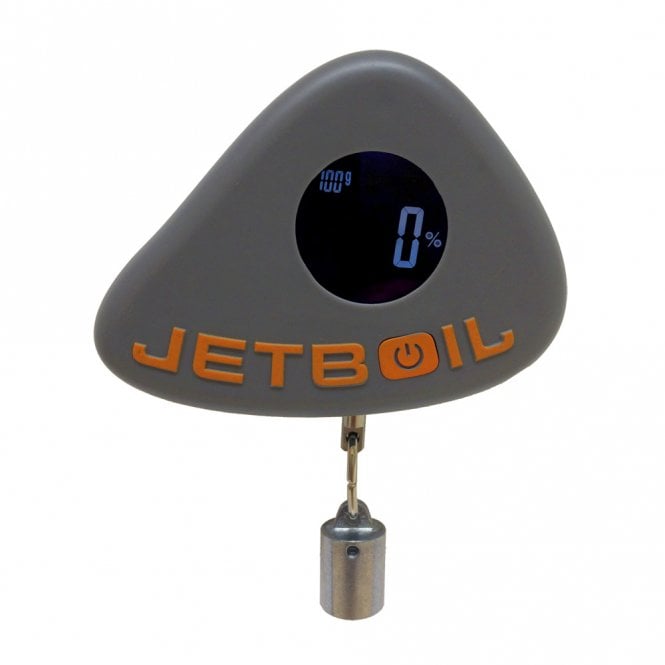 Calculate how much fuel you've got left in the canister with the Jetboil JetGauge Digital Fuel Canister Scales.
From around £15