Caravans are a highly attractive commodity to thieves, as they can often be relatively easy to steal for a potentially high reward.
The old and trusted adage, RISK AND REWARD is very appropriate for caravan owners. If the caravan is not secured, then the risk for a would be thief becomes low whilst the rewards are high -A RECIPE FOR DISASTER!!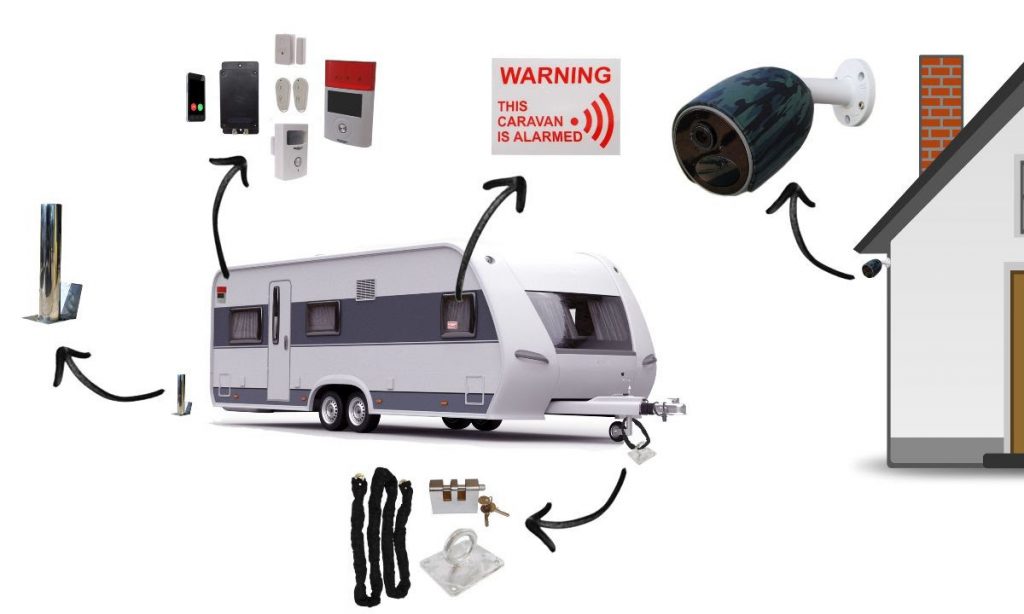 With caravan crime on the increase, is it time to beef up your security to further deter would be thieves.
Remove wheels or add wheel clamps and hitch locks.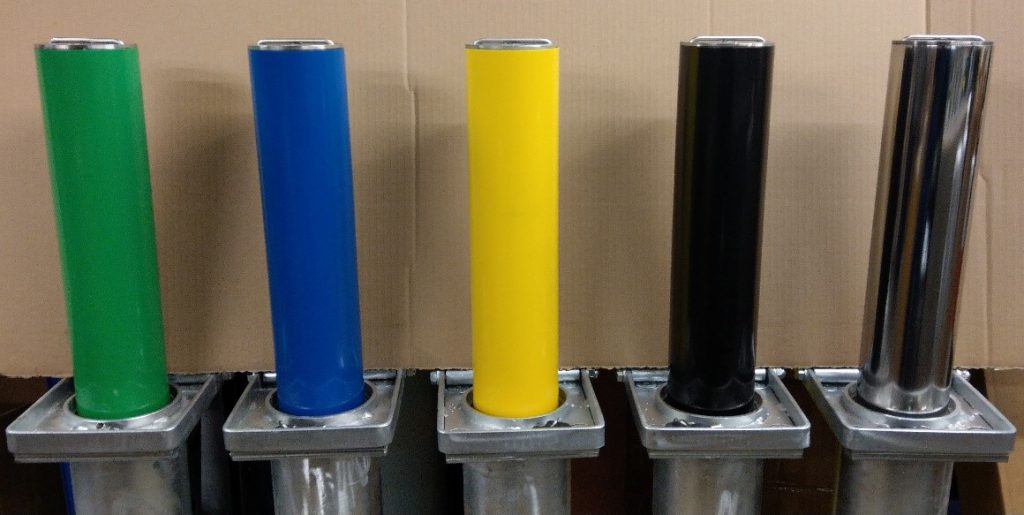 Security posts- Telescopic posts are by far the most secure to block your caravan in, and when not in use, can be collapsed back into the hole resulting in a flush surface.
Ground and wall anchors- Fitted with the right fittings to add additional protection and deterrent.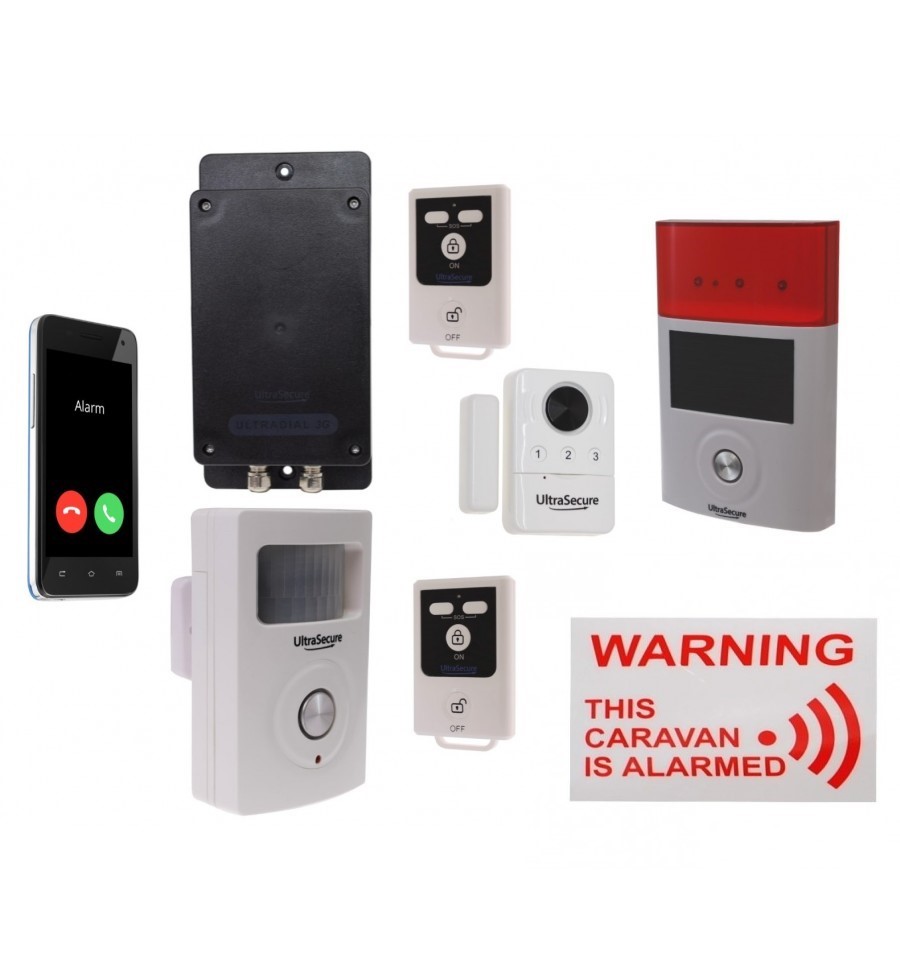 Internal caravan alarms- A popular addition to any caravan, either when in storage or away on holiday. A GSM alarm can contact you, family & friends by telephone calls or text message and could give you early warning to the possibility of a crime being committed.
There are numerous methods to help protect and secure your caravan, both whilst in storage or when away on holiday. Our advice would be to deploy one or two simply methods to help protect your prized possession.
If you need advice, please contact one of the many retailers available, to work out the best and most affordable options. Our team at www.ultrasecuredirect.com will be happy to help with advice with no obligation to purchase, through our website or call our UK based sales office. We stock a wide selection of security products, many with free delivery (UK mainland) and immediate dispatch.
Phone: 01604 589414
Email: info@ultrasecuredirect.com
Address: 9-10 Ryehill Court, Lodge Farm Ind Estate, Northampton, NN5 7EU