Rob McCabe, £10.99
As well as practical advice, this book will show you how to enjoy your caravan to the max! From purchase and maintenance to towing and driving abroad, all aspects are covered. Suitable for newbies and seasoned pros, this guide is even recommended by Jeremy Clarkson!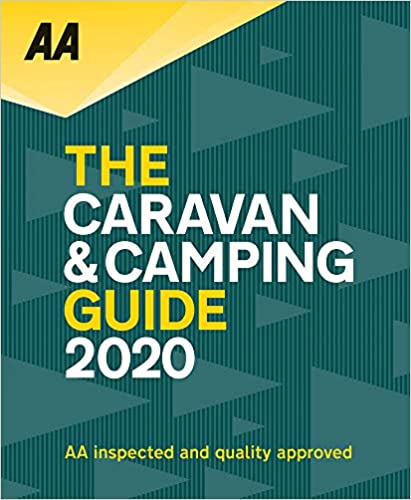 AA Publishing, £10.69
The UK's best-selling annually updated caravanning guide is a must buy. All sites within the book have been professionally inspected by AA inspectors, have all site facilities listed, and are handily split into sections including small sites, quite locations and those perfect for families.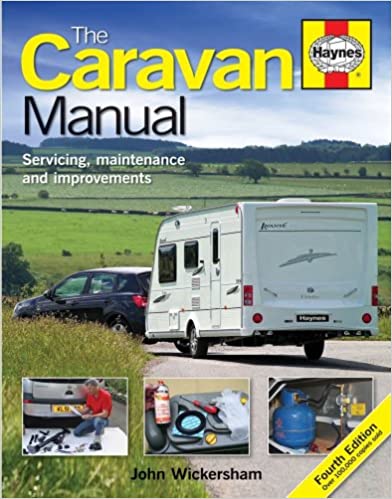 John Wickersham, £16.45
Having sold over 75,000 copies, the Caravan Manual is now in its fourth edition and contains everything you need to know about caravans old and new. The author is a caravanner of over 40 years and provides all the advice you could ever need, from legal issues, maintenance, repair work, gas and electrics.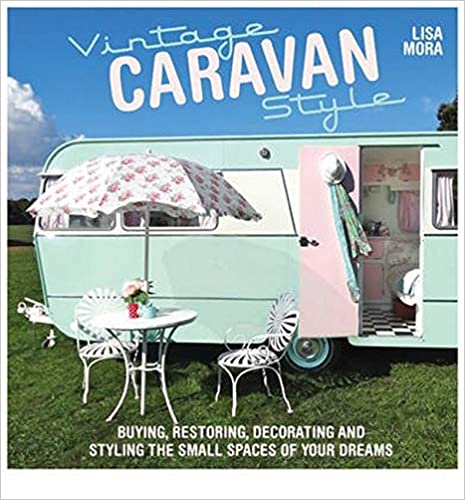 Lisa Mora, £11.38
If vintage caravans are your thing, this book is a delight! Whether you just want to browse through the wonderful retro caravans or fancy a project, Vintage Caravan Style explores the interiors and exteriors of a plethora of creatively restored small spaces.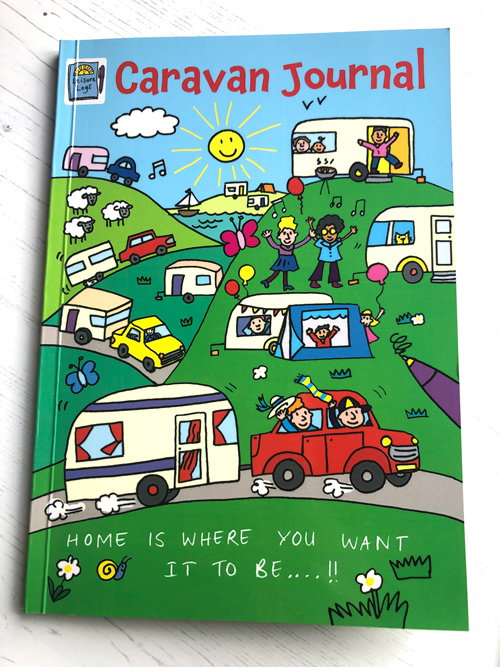 £13.50
These fantastic journals will inspire you to record adventures in your caravan or motorhome to remember the places you visit, the people you meet and the fun times had!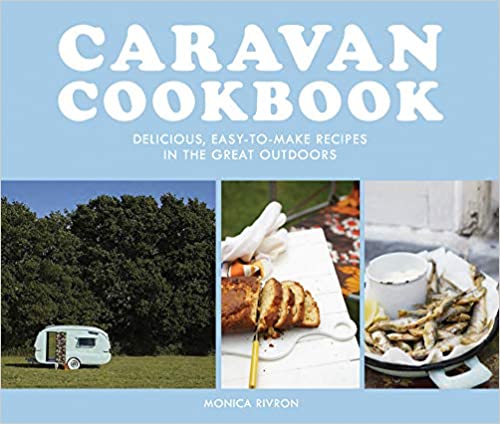 Monica Rivron, £7.72
Caravan cooking needs to be uncomplicated, easy to prepare and satisfying, and this collection of recipes are just that. As well as providing advice on store cupboard essentials, there's plenty of inspiration to use locally sourced produce and foraged ingredients.
All prices correct as of September 2020.