There are hundreds of caravan clubs out there, offering great benefits, events, rallies and discounts. Whilst there are far to many to mention in detail, here are a few of the top clubs you can join.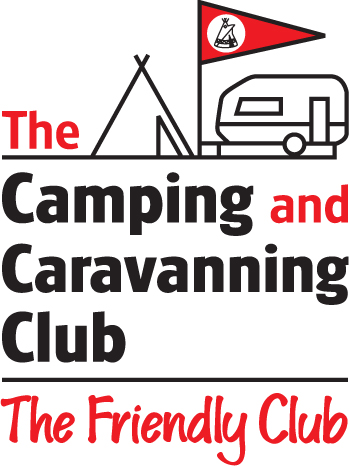 Over 100 club sites
30% off club sites
Discounts at attractions, caravanning equipment, motoring services
Over 1300 exclusive small sites
European sites and tours
Members only social events and meets
Technical advice & support
From £41/year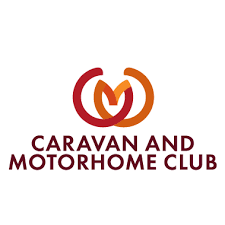 2700 sites in the UK and Europe
Discounts at club sites
Savings at 900 UK attractions, services and products
From £54/year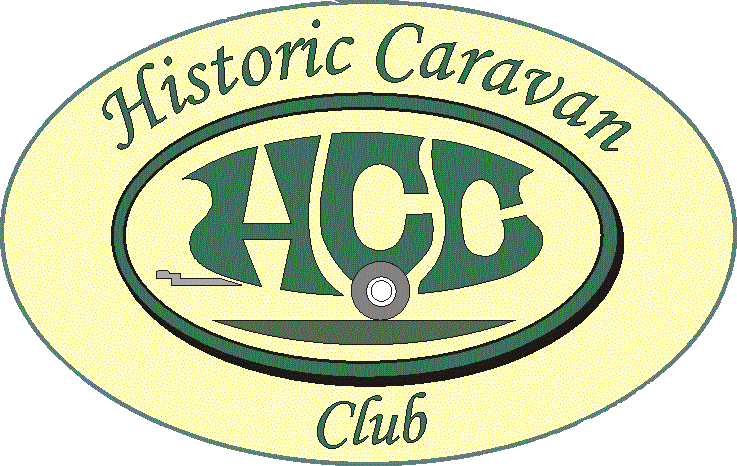 If you're interested in vintage or classic caravans, this is the club for you. With the aim of promoting the preservation and use of vintage and classic caravans, this club organises rallies, encourages the rescue and restoration of old caravans, and provides a bi-monthly magazine.
From £25/year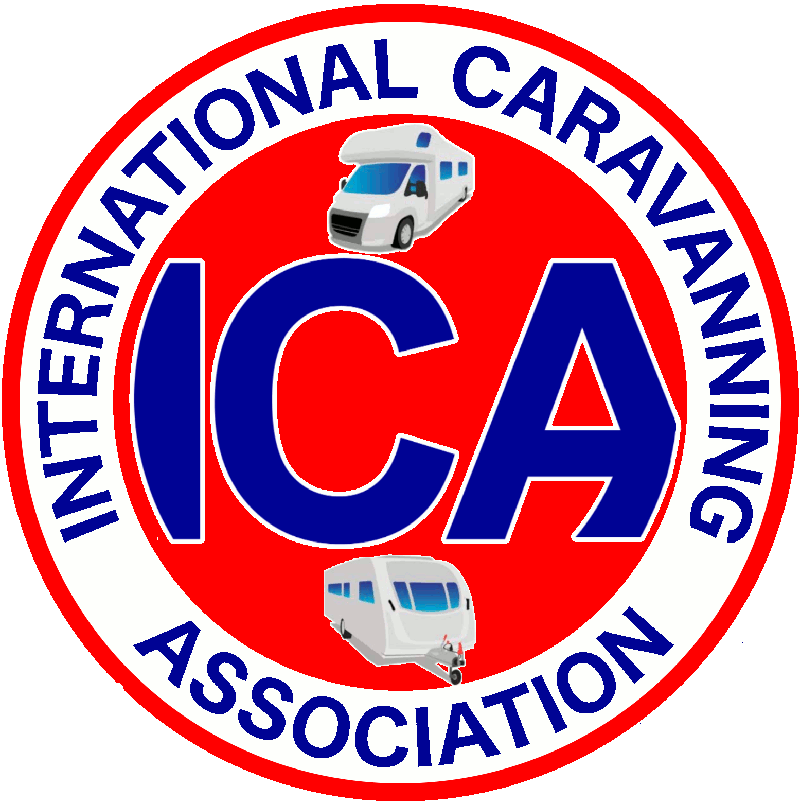 The main aim of the International Caravanning Association is to encourage international caravanning in all parts of the world by all nationalities.
Members can join rallies throughout the world, receive a regular magazine and get access to the members only area of the website.
From £20/year
This club is a section of The Camping & Caravanning club (of which you must be a member to join this group) and welcomes tents, caravans and motorhomes.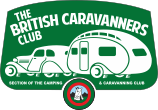 Each area group is run by a committee of its own members who run all their own meets. If you're looking for a smaller, more personal club, this could be the one for you.
You'll need to be a member of the Camping & Caravanning Club first, which costs from £40/year. This club will then cost you £5/year.