CaSSOA is thrilled to be one of the winners of the CAMP 2018 Caravan Blog Awards.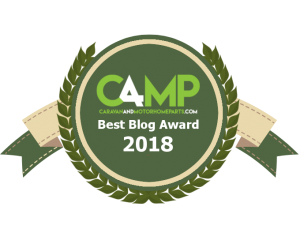 If you're searching for the most informative, educational and experienced caravan blogs, then you've come to the right place. With the camping and caravan industry worth £6bn in the UK alone, there are plenty of websites, blogs and forums dedicated to serving camping enthusiasts.
Caravan & Motorhome Parts has carefully selected a winners list of the best blogs and news sources from across the web to help you find the information you need.
Click here to view the full list of winners.